Features
How OpenSaMD can help
Open source software is a proven way to rapidly enable feedback between industry, research and clients.
Regulation
Regulatory approval of your software as a medical device allows your product to be used clinically.
Connecting to clients
OpenSaMD facilitates and expedites the innovation-development-deployment feedback loop between researchers, hospitals and industry.
Commercialisation
Your software can be commercialised when the regulated release is used clinically.
Peace of mind
You own the copyright to your software on OpenSaMD, and retain the copyright even if your code is used to form a new product.
At OpenSaMD, we are passionate about offering open source software so that patients around the world can benefit from the rapidly innovating field of artificial intelligence.
We assist software and AI developers in sharing and commercialising their open source software through Open SaMD, a platform for regulated, open source software. Products offered through OpenSaMD can be downloaded and used for research, development and clinical trials, as well as commercialised.
Many researchers and programmers spend large amounts of time developing code that is rarely used outside of their individual organisations. OpenSaMD gives them a platform to share their work in a global market, allowing a greater impact and implementation than can be achieved alone.
By supporting AI and machine learning research and development around the world through a collaborative and transparent platform, we hope to collectively help more patients globally than any of us could ever achieve alone.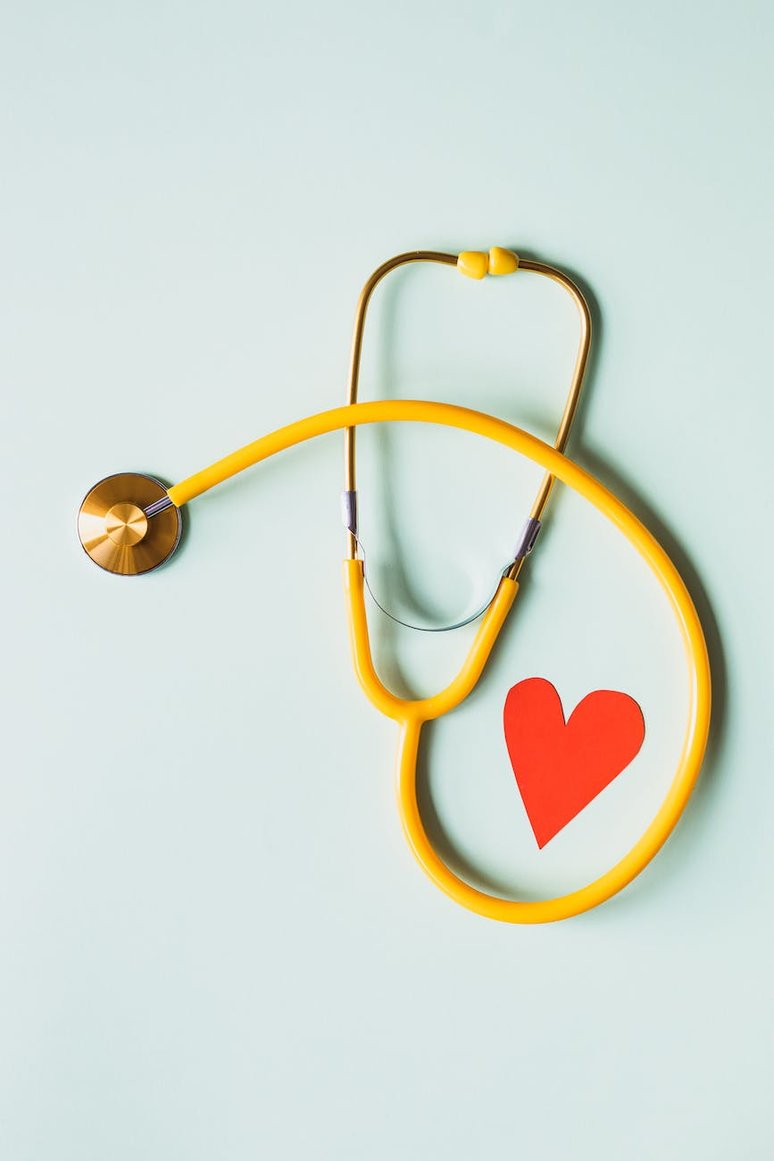 We strive to ensure our company and all our collaborations are aligned on the same values: trust, integrity, respect, transparency and compassion. As a values driven company, we place these at the core of our business and in all our interactions with each other and our collaborators.
Trust and integrity means that when you partner with us, we will never breach your confidence or seek to profit from your work without you.
Respect and transparency means that when you partner with us we will always seek your input on matters pertaining to your software, listen to and act on your requirements and intentions, and keep you informed of any updates or changes in situation that may affect your product(s).
Our company was formed to enable patients around the world to benefit from the fast moving innovations of AI. Compassion is the reason OpenSaMD exists.
FAQs
Frequently Asked Questions
How do I commercialise my software
OpenSaMD will undertake the regulatory approval for your software. Once it is approved by the relevant regulatory body, you may commence offering it as a commercial product.
How much do you charge for your services
OpenSaMD does not charge for any services. Instead, we enter into a revenue sharing agreement with you when you commercialise your product. We do not make any money unless you do.
Who owns my code
Through the AGPL open source licence rules, you own the copyright to your code. This copyright to your portion of the code remains and extends to any products or software that builds upon your code.
How do I get my software into a global market
Hospitals, research institutions and healthcare organisations around the world can download your software directly through OpenSaMD.